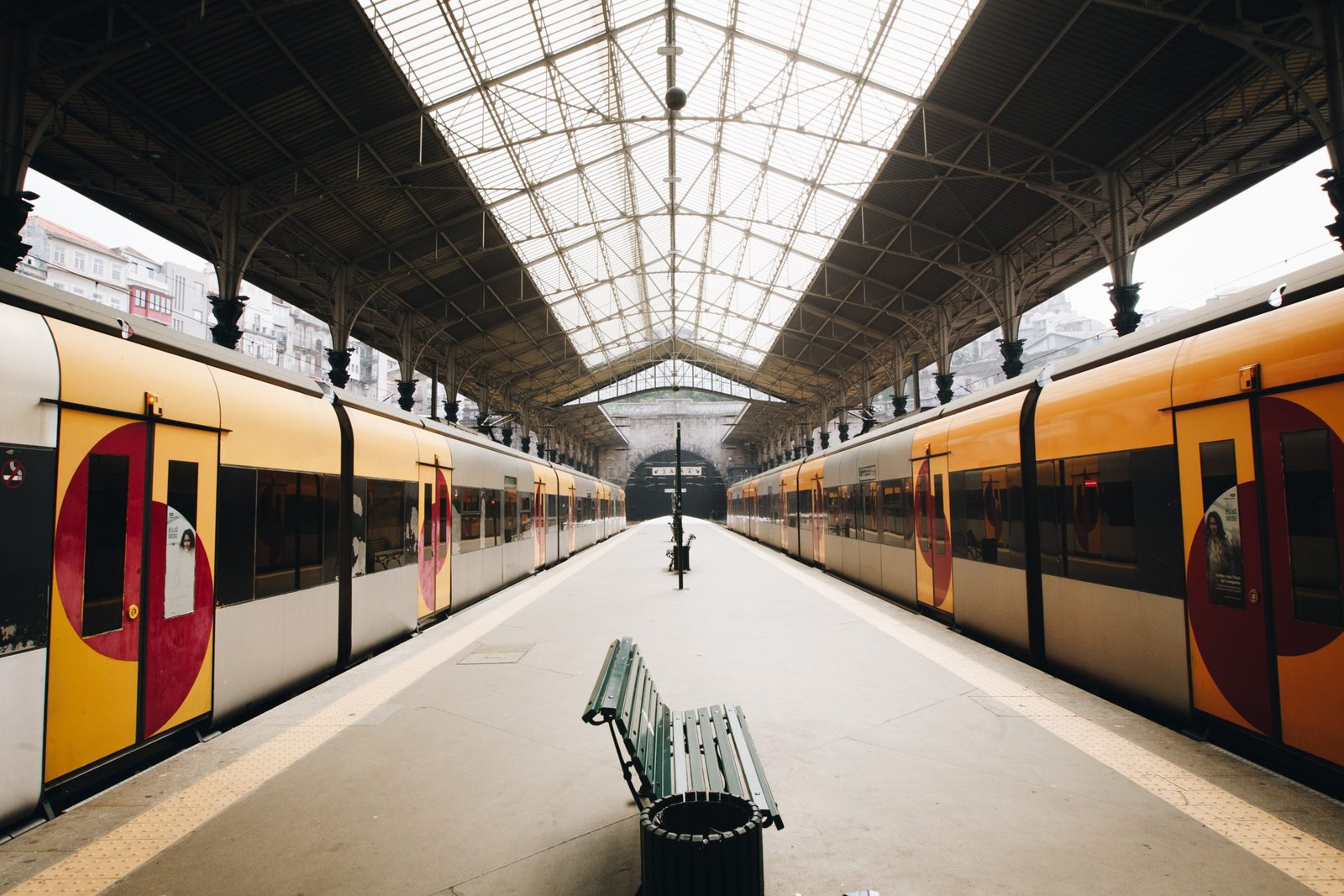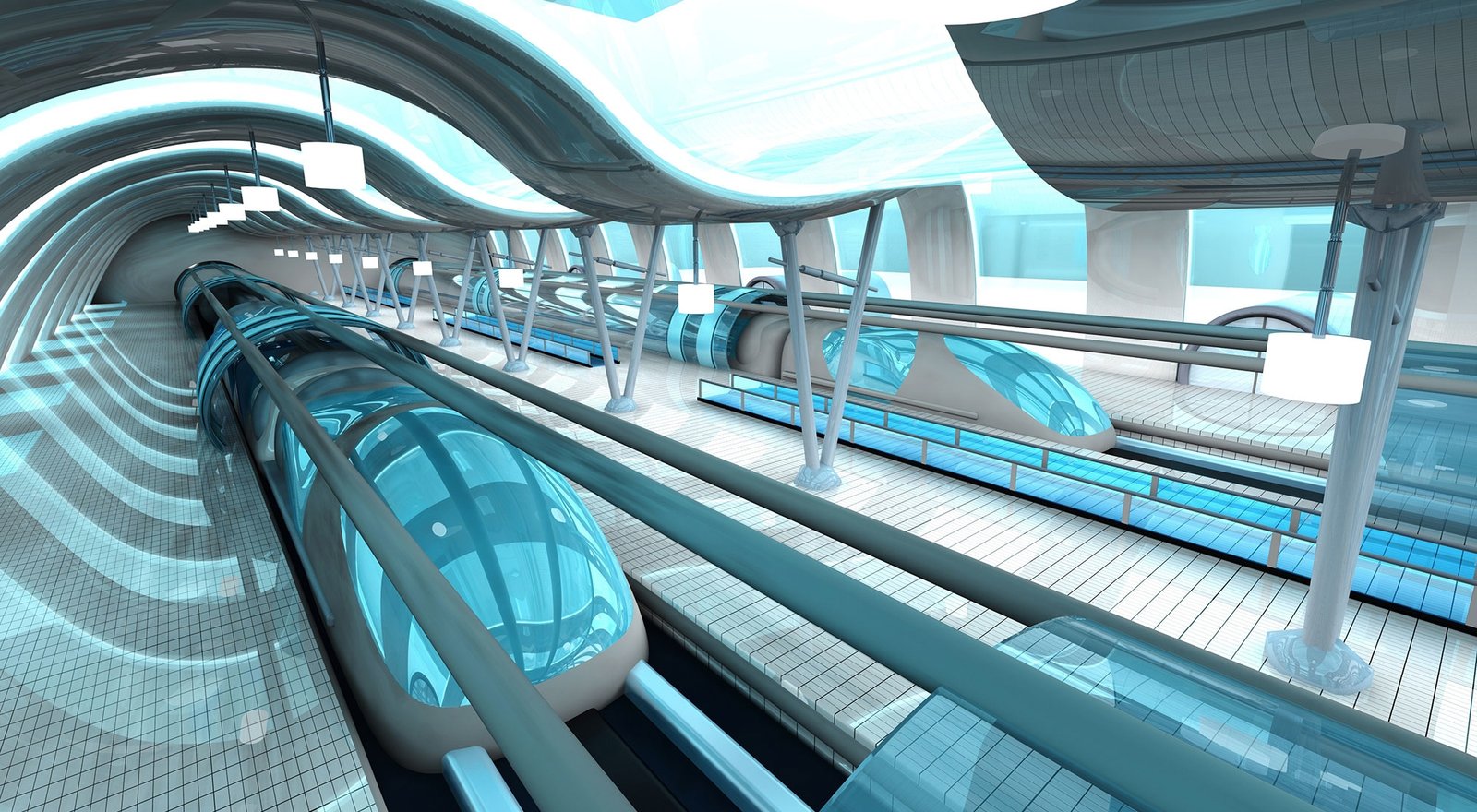 claudio-schwarz-purzlbaum-294j9hG1N3w-unsplash
With experience in Rolling Stock, Telecommunications and Digital Transformation, we help our clients unlock innovation
With experience in Rolling Stock, from High Speed Trains to Automated Metros, Telecommunications and Digital Transformation, we can help our clients unlock innovation or get the best out of their supply chain partners
helloquence-5fNmWej4tAA-unsplash
Project Management of a difficult contract or improving that customer relationship, finding the right partners, increase brand visibility and all the soft skills... We can help
Technology-Summit-Homepage-1515589218
With many years of executive experience in the Rail Industry we work with our clients to offer fresh pairs of eyes and build with them strategies that are fit for their activities.
Whilst we can't predict the future, we can help our client be ready
With many years of executive experience in the Rail Industry we understand the pressures of satisfying the "here and now" and the "tomorrow".
Whilst we can't predict the future, we work with our clients to offer fresh pairs of eyes and build with them strategies that are fit for their activities
Slide 1
Tractic offers bespoke consultancy, advisory services and fresh innovative perspectives to the rail sector. 
Created to provide alternative views, generating ideas through an innovative approach backed by years of experience in Rail Technology and a vast international Transport Industry network.
Whether our clients are looking for advice on business growth or support with writing a winning bid, or need operational assistance with a Project Director role or even develop a new business strategy, our purpose is to :

help our clients to unlock potential and find simple solutions to complex problems

demonstrate value and seek efficiency

 

lead a collaborative, inclusive approach to make engineering fun and relationships last.
We will always put the needs and satisfaction of our clients first as we understand that to gain maximum value from a consulting partner, trust, open collaboration and satisfaction are crucial.
Projects & Technical
Tractic, in association with reliable partners, offers, to its Clients, projects and technical engineering services to cover Rolling Stock and Control, Command and Communication systems. From feasibility study, all the way to delivery and execution, Tractic can cover the whole lifecycle.
Digital & Technology
With the ever growing possibilities offered by new technologies and processing power with the unimaginable quantity of data harvested, we help our client benefit from these advances for their operations, reducing costs or increasing revenue.
Commercial & Strategic
With a ready-made ecosystem of exceptional partners ready to take on the most complex challenges, Tractic assists its Clients to navigate the maze of the commercial and strategic issues faced by Rail companies today.
Project or Bid Management
We can provide either individuals or a team to structure a project management function. We work with our clients to define winning bid strategies, assess the competitive landscape and potential partnering strategy. With Rail experience for more than twenty years in commercial and technical domains as varied as rolling stock new build design and manufacture, rolling stock procurement, asset refurbishment and upgrades, telecoms deployment and IT infrastructure, we are able to apply our experience to our clients to, either deliver or rescue, difficult projects.
Strategic Consulting
Whether our clients are looking at the development of a strategy, short, medium or long term, or the translation of a strategy into actionable steps, we can help. With experience in multiple businesses ranging from consulting to management of very high value assets, we can work with them on the way to achieve the objectives the business has set itself. We can also act as independent party with stakeholders to validate or build strategies across various entities.
 Business case creation or cost reduction
Bringing a fresh pair of eyes without any legacy can be a huge benefit to achieve profitability targets. Re-designing an organisation or a process can be difficult is the team trying to achieve it is too deeply ingrained within the organisation. The obvious questions are sometimes the hardest ones to ask and having a detached view from the business is almost essential. With an ever changing world, our client need constant review of their cost base and processes to maintain their competitive edge. Alternatively, any investment must be made on solid grounds with the associated financial analysis. With experience in building up compelling cases for investments for either product development, business or asset acquisition, we can help our clients to independently review their plans, refine them and ensure they are deliverable
 Business development and market entry
With many years of experience in developing markets, products and services as well as our outstanding existing industry network, we can guide our clients and, with a hands on approach, assist them in achieving their goals. The expansion can be a geographical into new territories or it can be into new markets, products or services. It is daunting to try and establish the potential of a new market or service if the existing sales team is more familiar with an account management approach. We can assist and work with the team to give them the confidence and tools required to successfully. We also help clients with cross-selling products and services from and into rail, utilities, industry and manufacturing. We can undertake complex market studies taking into account investment requirement but also risk appetite. 
 Interim Management
Business continuity is often looked at through the lens of the various IT systems, sometimes through succession planning but more often than not, if a critical resource leaves a business, the time lag to find a replacement can significantly and negatively impact operations and the confidence of customers. This is where we can offer bespoke solutions through or network of partners, mostly made of respected industry individuals ready to take on short term assignments.
 Innovation and market alignment
With a fast evolving world, creativity and agility is key to survive and thrive. We offer to help you and facilitate your innovation process. The dreaded "we've always done it like that" is symptomatic of a business that is not in tune with the pace of change of the world around it. We offer to lend our clients a fresh pair of eyes to look at the big picture and work with them towards the optimum market alignment and the development of innovative products and services.
 Acquisition plans and due diligence
Experienced in both being on the seller's and the buyer's side of a negotiation table, we can bring in resources to enable the successful completion of a deal. Technical due diligence is sometimes left as an afterthought once the big picture aspect is cleared. The success of a deal is often in the details that are picked up in a thorough due diligence activity. We can establish with our clients a plan to minimise the risks and implement it.
Tractic has established business relationships with a network of Trusted Partners. 
Everyone, expert in their field, can contribute to a larger project. We can offer reliable assistance and advice as early as Feasibility Study or Deal inception but cover the whole lifecycle including Operations, in the widest sense but also closure. 
We are proud to select partners working with the same ethos as us with trust and client satisfaction at the heart of their operations.
We work with clients on a per task basis, on a project or programme basis or as a retained adviser, helping when and where necessary only.
Founder of Tractic, Olivier is a transformational commercial leader and an accomplished executive in the international Transport Industry, having held senior positions in multiple roles and various disciplines in transport infrastructure. He offers an unparalleled understanding of operations, technologies, investments and general trends across the market, with a focus on Rail.
Experienced, resourceful and passionate professional of the Rail Industry, he brings significant expertise in :
Sales, Business Development and Account management,
Project Delivery and operations,
Innovation and creativity
and finally in Business Management and Strategy.
DE13 9DS

Staffordshire
United Kingdom